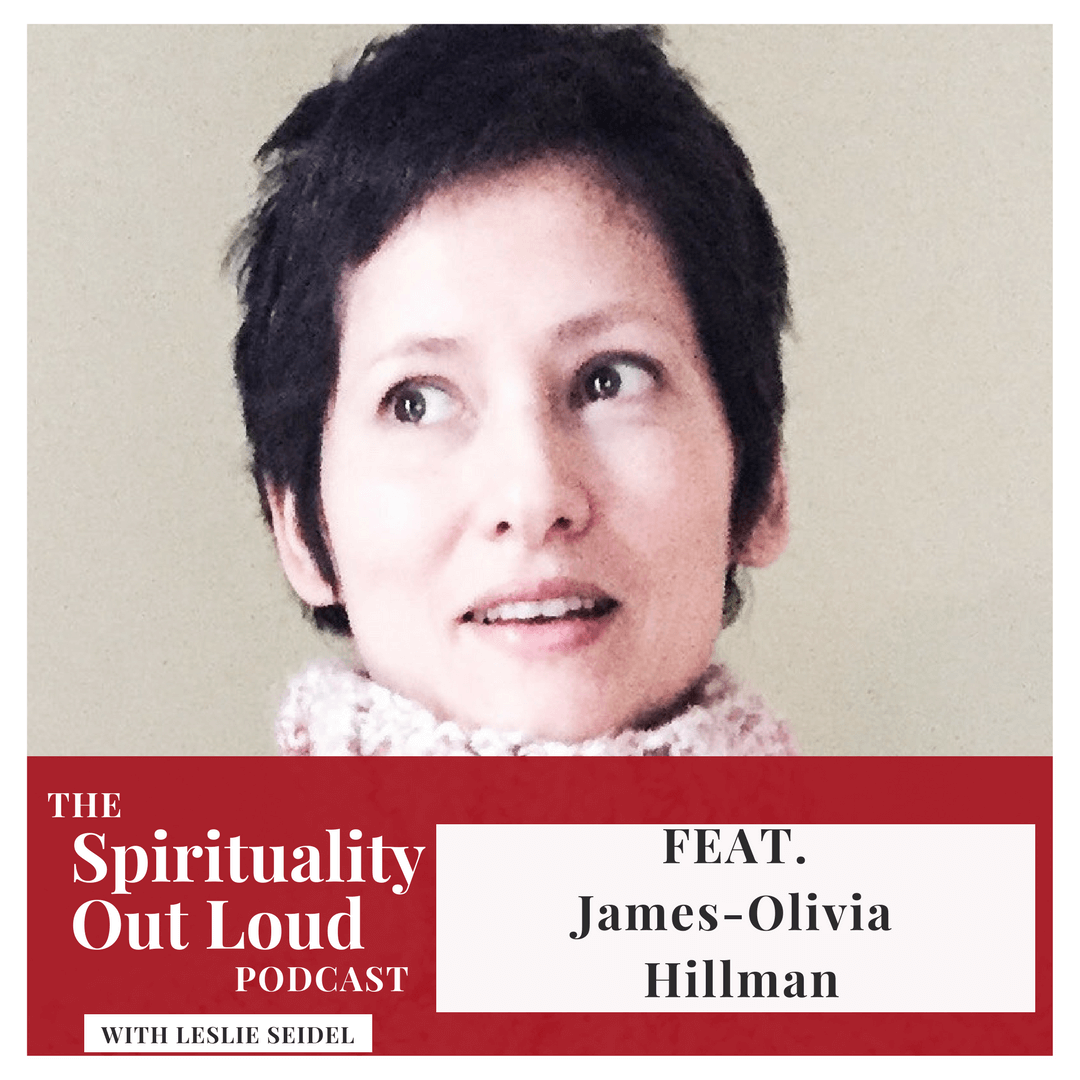 James-Olivia is a coach, interrogator of reality, and fellow work-in-progress (i.e. avid maker of mistakes). She asks far too many uncomfortable questions. She believes that neither freedom nor joy can be had without combining the disobedience of inquiry with love and that a single conversation can be life-changing. She actively seeks out those life-changing conversations and uncomfortable questions.
She is feral, curious, and largely exists to root around in the neglected corners of our souls and unfuck our logic when we're suffering. That's the conversation she's here for right now.
James's wish for the world is more joy, more connection, and less suffering.
https://inquisitivehuman.com
https://www.facebook.com/jamesoliviahillman