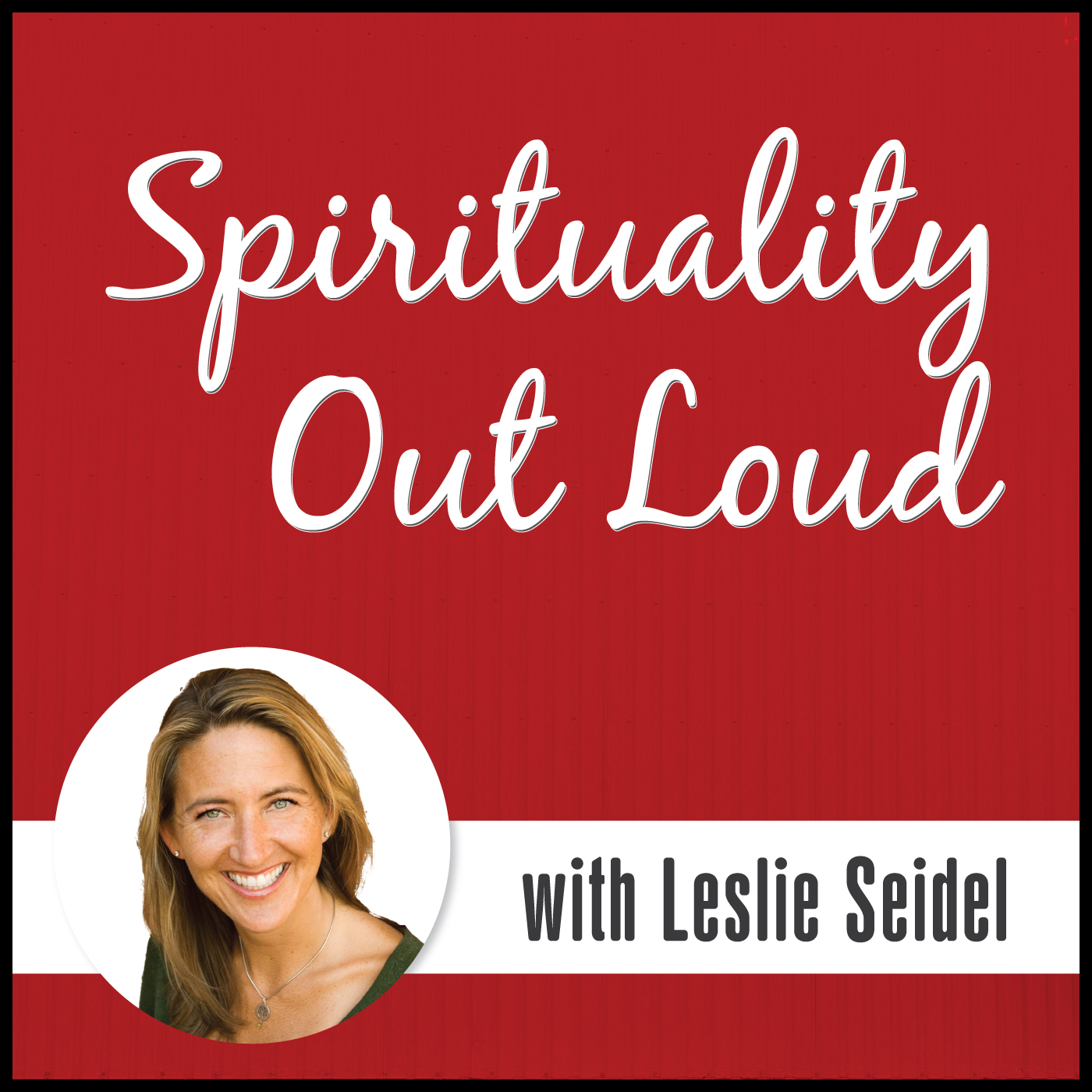 Calvin Chen has a degree in Bioinformatics and worked at a Genomics institute, and NASA. In the middle of a successful career decided to become a Coach and worked with Tony Robbins before starting his own practice. Today we get to hear how this 1st generation immigrant goes along the path in his own spiritual life.
He was born to Chinese immigrants from a war-torn Vietnam, in Los Angeles in 1983. His childhood was all about survival, opportunities, and the pressure for excellence. Some would call it tiger parenting, but for him growing up, that was just life. From every school subject, to Tae Kwon Do, to (even) rapping... he got good at being good at things! Except happiness. That mystery eluded him until his late twenties.
Calvin is a coach now, but in my previous life, He was a math and science guy, he got a degree in Bioinformatics from UC San Diego, and worked a Genomics Institute. He even worked at NASA for a bit. And then, he got the bright idea to become an entrepreneur instead.  He went from that profession to eventually, life and business coaching, working for the Anthony Robbins Company. He started his own coaching practice 4 years ago.
As a coach, he helps his clients to get more out of themselves, others, and life. Practically speaking, that has meant breakthroughs in revenue, first round knockouts in the UFC, high performing teams and better leadership, re-invigorated relationships, and a deeper sense of personal freedom/well-being.
Ultimately, he wants to contribute to a world where more people are successful, happy, and having a positive impact ... because that's what flourishing is all about!
Social links: 
https://www.facebook.com/cvchen
https://www.linkedin.com/in/calvinvchen/
www.calvinvchen.com