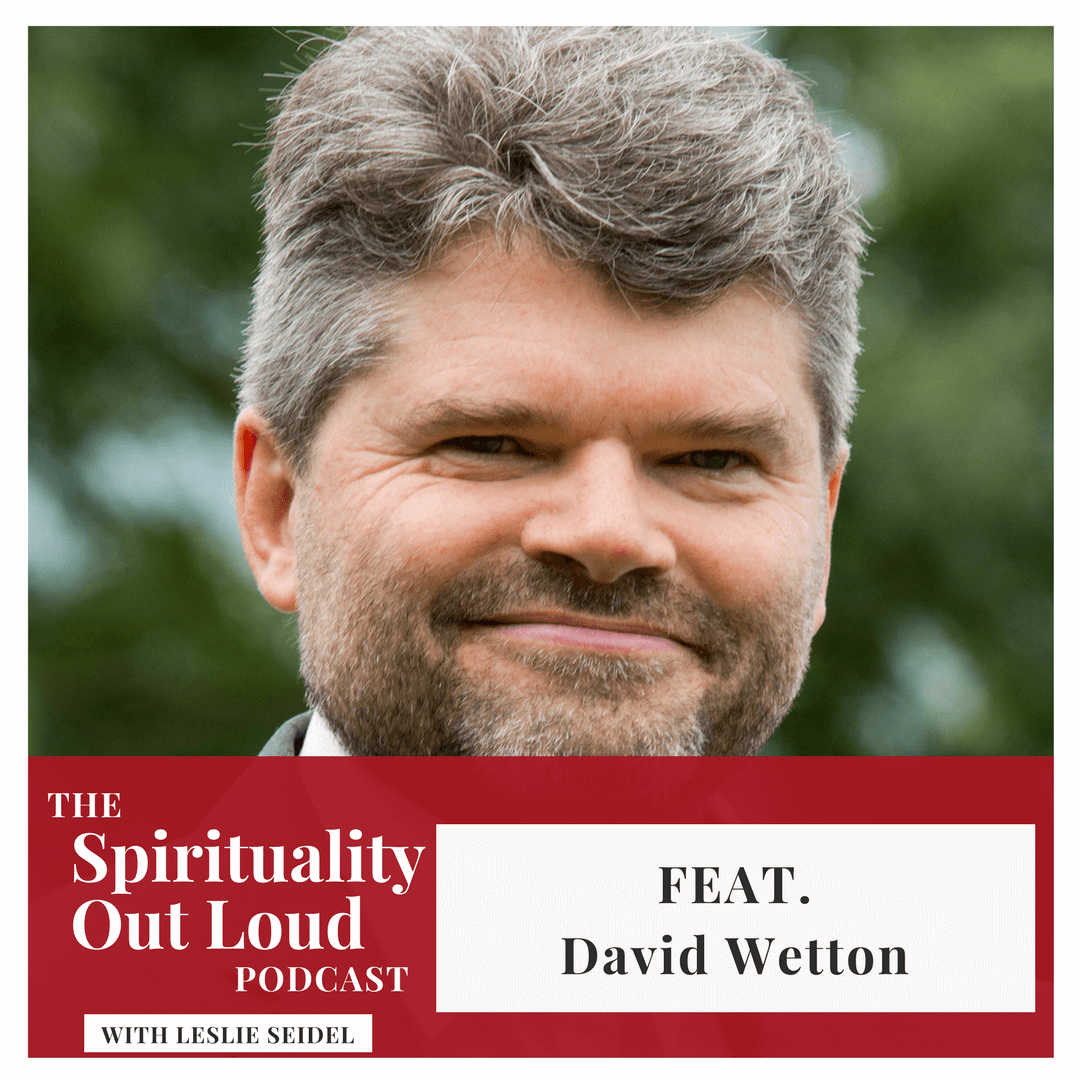 David is a Faith Based Executive Coach, Emotional & Spiritual Intelligence Thought Leader and Warwick Business School Alumni Mentor. He runs a Leadership Legacy Programme™ to help senior executives define and deliver their legacy to the world. He also offers tailored leadership coaching and consulting, working with groups of executives in transformational organizational workshops. His coaching provides a time of intense learning for his clients, which by its very nature will be transformational, since the central focus is on the personal growth and contribution of the business leader.
He brings a unique blend of corporate, academic and spiritual depth to his coaching and consulting.
David is an ordained UK interfaith minister and spiritual counsellor; which means that he's committed to holding a safe, heartfelt compassionate space for all those he coaches.
Social links: Website:    http://davidwetton.com/
LinkedIn:    https://www.linkedin.com/in/dwetton
Facebook:  https://www.facebook.com/SpiritInWork
Twitter:      https://twitter.com/spiritinwork
To book a free session with David go here. https://davidwetton.as.me/schedule.php?appointmentType=4808199