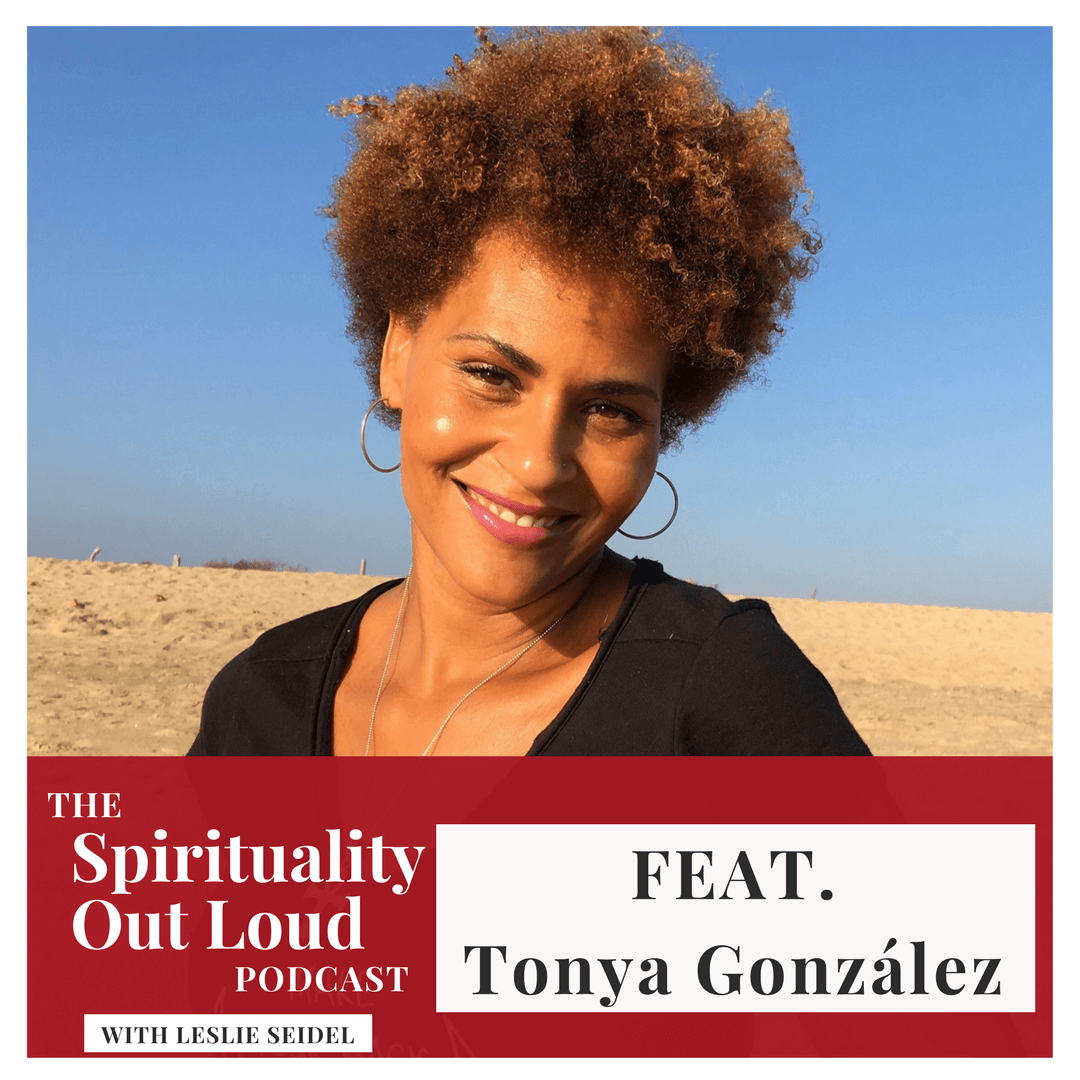 Tonya González (nee Melendez) aka Tarot Life Coach is a born Psychic Medium. From her humble beginnings, reading Tarot cards in a suburban Chicago coffee shop to international fame, as a recognized Spiritual Entrepreneur, Mentor, Teacher and Healer, Tonya continues to evolve.
After being voted #3 Psychic in the world, Tonya traveled extensively throughout the US, Europe, Morocco, Costa Rica and Mexico, studying and sharing her gifts.
Following a decade of Tarot Readings, Psychic Healing and Spiritual Coaching, Tonya now teaches others to empower themselves by learning to "Use Your Magic". Her exclusive course "Be Your Own Oracle" empowers and instructs using practical, purposeful ways to "Read" for yourself. Tonya believes "by allowing natural gifts and talents to emerge, we allow ourselves to truly shine."
Currently residing off the coasts of central Mexico, her current projects include creating a multicultural Tarot Deck with her husband, as well as, an Empowerment Oracle Deck for women 12 +up and Writing.
She is also the co - founder of "S.H.E. School" with her adult daughter, a rising Spiritual Branding Coach.
Media & Publicity
- Amazon International Bestselling Author
- #1 in both New Spiritual & Movers & Shakers Lists
- Voted #3 Psychic in the World - International Psychic Battle -
Products "Psychic Scents Chakra Healing Oil Blends"
Tarot Divining Oil Blend for Healing & Divination
Books
"Opening with Grace & Gratitude" Anthology (available for purchase on Amazon.com
"Ángel Blessings" Anthology
"The Little Book of Woo Woo"